.....news as it happend.....
Online tabloid covering,gossip, crime,scandal,terror and odd news from around the world.

incredible! see what fans did to sampdoria midfielder, ricky saponara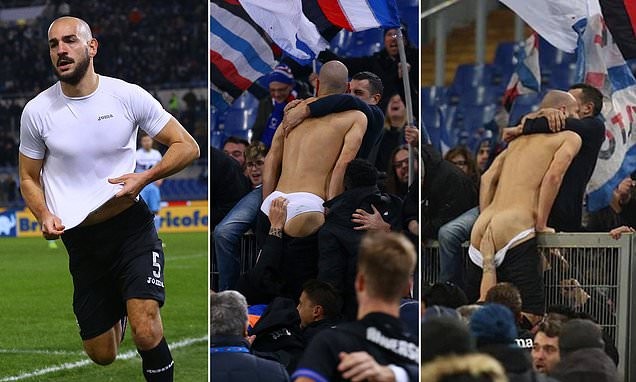 Last Sunday Sampdoria midfielder, Ricky Saponara had another level of fans love at the Studio Olimpico. Ricky had his buttock exposed for all to see by fans after scoring a dramatic level up during a seria A match against Lazio. The 26-year-old had ran to celebrate with his fans after his goal registered to give his club a 2-2 draw equalizer. While he ran to celebrate with his fans,his short went down and his supporters managed to pull down his underpants thereby exposing his buttock.
Created at 2018-12-10 01:49:55
Back to posts
UNDER MAINTENANCE
Meet pretty romantic girls you never met before,who're ready to make your day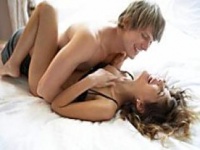 click Here
Need cheap domain name and 24/7 reliable blog or web host services that gives you more than you paid for?
DomainKing
is just the place.And you can pay with the local currency too.