.....news as it happend.....
Online tabloid covering,gossip, crime,scandal,terror and odd news from around the world.

MUSLIM CLERIC WANTS CHRISTIAN PLAYERS BANNED FROM MAKING SIGN OF THE CROSS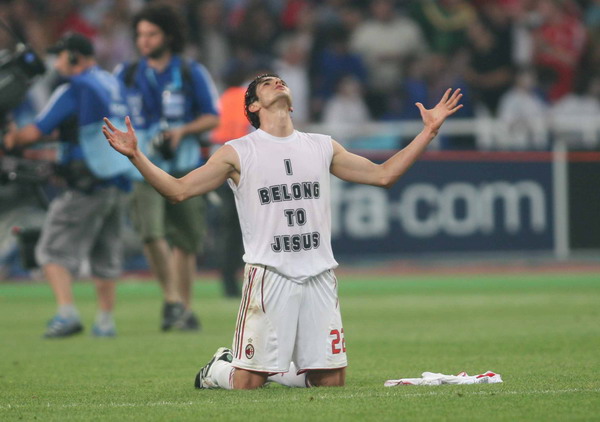 Christian player IN A TWITT A MUSLIM SCHOLAR HAS SHOWN HIS UNHAPPINESS SEEING CHRISTIAN PLAYERS CELEBRATE MAKING SIGN OF THE CROSS. A Saudi Arabia Islamic cleric Muhamad Alarefe has urged FIFA to ban Christian players from making the sign of the cross while celebrating a goal. The unhappy cleric wants FIFA to make a law prohabiting players from tapping their stomach,chest,left shoulder then rght shoulder to make a cross. Alarefe,a professor of Islamic religion at King Saud University in Riyadhi wrote:"I've seen video clips of atlhlets,soccer players running,shooting and when they win they make the symbol of the cross on their chests and my question is if FIFA's rules forbid this." But the cleric however received fast rebuffs from some of his numerous followers and others. One wrote:"even the Muslim players celebrating on their own,FIFA are gathering."
Created at 2017-05-13 01:17:40
Back to posts
UNDER MAINTENANCE
Meet pretty romantic girls you never met before,who're ready to make your day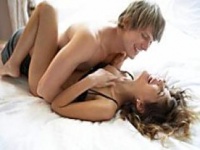 click Here
Need cheap domain name and 24/7 reliable blog or web host services that gives you more than you paid for?
DomainKing
is just the place.And you can pay with the local currency too.