.....news as it happend.....
Online tabloid covering,gossip, crime,scandal,terror and odd news from around the world.

Quote of the day...."The essential conditions of everything you do must be choice, love, passion."
woman suing her ex-boyfriend for overstretching her vagina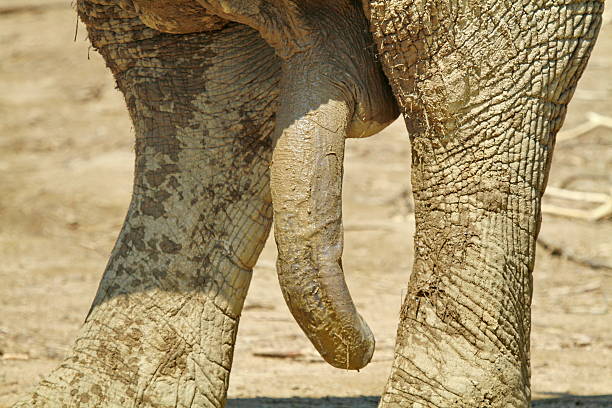 A 29-year-old Zimbabwe woman,Silindile Mangena is nursing the idea of suing her ex-boyfriend after she discovered that his big penis had overstretched her vagina. According to Silindile,she had met and fell in love with 37-year-old Mugove Kurima in 2016,despite knowing he was already married at that time. But she called off the relationship in May this year after discovering that Kurima's abnormal penis have overstretched her vagina. Silindile said before she started dating Kurima her vagina was tight.Now she have to undergo recontructive surgery which will cost the sum of 15,000 Rand(£8,000) and she want Kurima to pay for it. She have met with her lawyers,but Kurima have not stated his own part of the allegation.
Created at 2018-11-10 00:14:20
Back to posts
UNDER MAINTENANCE
Meet pretty romantic girls you never met before,who're ready to make your day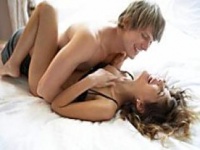 click Here
Need cheap domain name and 24/7 reliable blog or web host services that gives you more than you paid for?
DomainKing
is just the place.And you can pay with the local currency too.