.....news as it happend.....
Online tabloid covering,gossip, crime,scandal,terror and odd news from around the world.

Too big:world biggest cow escaped slaughter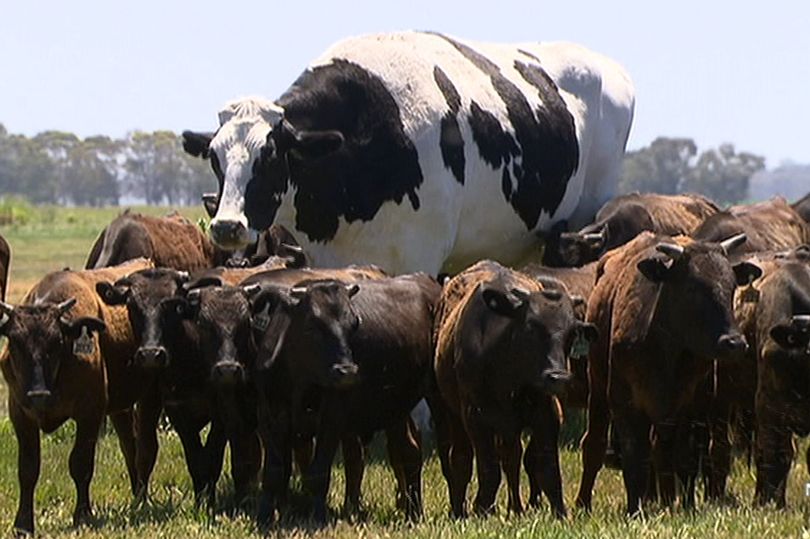 A report had it that a cow allegedly to be the biggest cow in the world had escaped slaughter in Australia, because it is too big to fit into abattoir. The giant and lucky cow is a seven-year-old Holstein Friesian, named Knickers. Knickers is more than twice the size of the rest of the cows in Myalup,Western Australia. The cow stands head and shoulder above all other beasts and weighs in at an alarming 1.4 tonnes (3,083Ibs). The owner,Geoff Pearson said "It was too heavy.I wouldn't be able to put it through a processing facility". "So I think it will just live happily ever after".
Created at 2018-11-27 23:37:21
Back to posts
UNDER MAINTENANCE
Meet pretty romantic girls you never met before,who're ready to make your day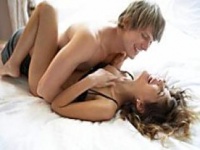 click Here
Need cheap domain name and 24/7 reliable blog or web host services that gives you more than you paid for?
DomainKing
is just the place.And you can pay with the local currency too.