.....news as it happend.....
Online tabloid covering,gossip, crime,scandal,terror and odd news from around the world.

Quote of the day...."The essential conditions of everything you do must be choice, love, passion."
WICKEDNESS!ISIS EXECUTES 145 CIVILIANS,HANGS BODIES ON POLES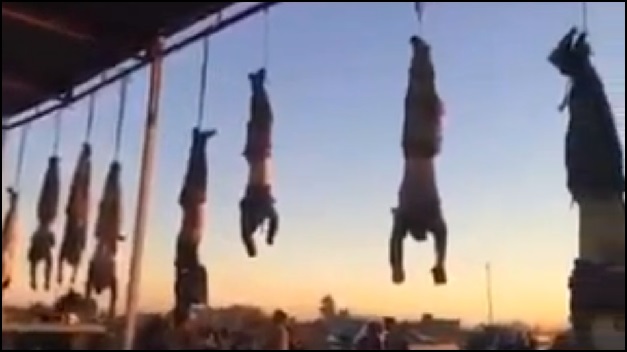 REPORTS had it that the Islamic State Iraq and Syria executed more than 145 civilians for attemping to flee the hot zone of western Mosul about to be stormed by Iraqi government forces. An official who does not want to be named said on Saturday that the civilians from the al-Zanjili area of western Mosul were executed by the terrorist after they were caught trying to flee city. He stated that the extremists hanged the bodies of the victims on electric poles. The victims were said to have been decleared apostates by the terror group for trying to flee the land of the Caliphate.
Created at 2017-05-15 20:52:17
Back to posts
UNDER MAINTENANCE
Meet pretty romantic girls you never met before,who're ready to make your day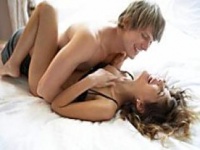 click Here
Need cheap domain name and 24/7 reliable blog or web host services that gives you more than you paid for?
DomainKing
is just the place.And you can pay with the local currency too.