.....news as it happend.....
Online tabloid covering,gossip, crime,scandal,terror and odd news from around the world.

boy pictured with machete minutes before stabbing another to death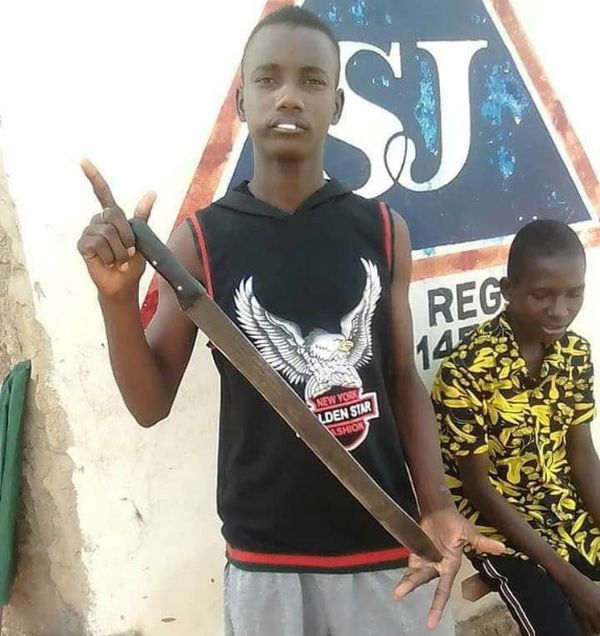 A young boy which age have not been disclosed was horribly hacked to death with a machete by his colleagues after an argument in Jalingo,Taraba state,Nigeria. According to reports, the suspect who was unspectedly pictured with a machete some minutes before the dastered act,and the victim was said to had been involved in a heated argument, which however led the suspect stabbing his colleague. The victim died before he could be rushed to the hospital.
Created at 2018-11-12 15:10:03
Back to posts
UNDER MAINTENANCE
Meet pretty romantic girls you never met before,who're ready to make your day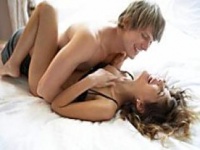 click Here
Need cheap domain name and 24/7 reliable blog or web host services that gives you more than you paid for?
DomainKing
is just the place.And you can pay with the local currency too.