.....news as it happend.....
Online tabloid covering,gossip, crime,scandal,terror and odd news from around the world.

somali bomb attack death hit over 50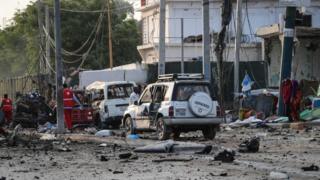 Reports reaching out had it that the death toll from last Friday's bomb attack near a popular joint,known as Sahafi Hotel has risen to 50,while about 53 persons were still missing. The hotel owner,Abdifatah Abdirashid was also killed in the attack.Abdifatah who was a businessman took over the running of the hotel after the death of his father Abdirashid Mohammed who died in a similar terror attack few years back. Most of the people affected were said to be civilians who were passing by the area at about the time of the blast.
Created at 2018-11-12 05:05:23
Back to posts
UNDER MAINTENANCE
Meet pretty romantic girls you never met before,who're ready to make your day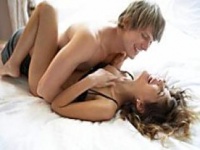 click Here
Need cheap domain name and 24/7 reliable blog or web host services that gives you more than you paid for?
DomainKing
is just the place.And you can pay with the local currency too.