.....news as it happend.....
Online tabloid covering,gossip, crime,scandal,terror and odd news from around the world.

tragedy!2sibling and a dog found dead in a freezer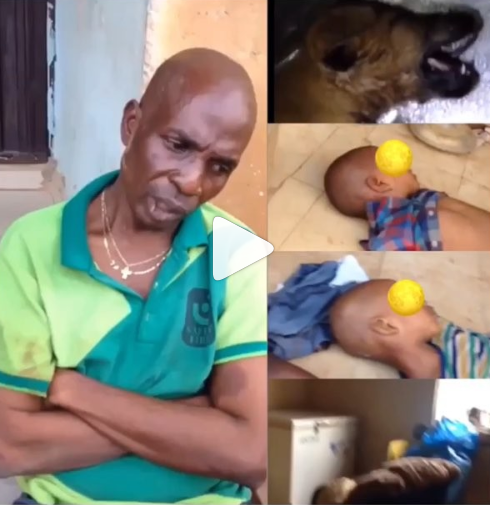 There was a cloud of sorrow when two siblings and a dog was found dead in a freezer on Sunday afternoon at 2,Christian Onoja street Igbogbo in the Igbgbo Baiyeku LGDA. The incident was discovered at around 4:30pm. The children,Emmanuel,7,male, and Darasimi,4,female,were with their father,Michael Edeh in the house on the faithful day.Their mother was said to be out to sale her ware. Neighbours said they were surprised when the father came out from the house to ask them the where about of the kids. But after searching around the neighborhood,they could not find them. But when the mother who became troubled came and started searching inside the house she found the lifeless bodies of the children and that of the dog inside the freezer. Nobody really knew what happened, but the police have taken it up to investigate the incident.
Created at 2018-11-12 16:27:49
Back to posts
UNDER MAINTENANCE
Meet pretty romantic girls you never met before,who're ready to make your day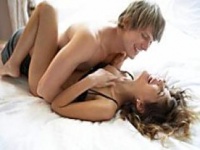 click Here
Need cheap domain name and 24/7 reliable blog or web host services that gives you more than you paid for?
DomainKing
is just the place.And you can pay with the local currency too.