.....news as it happend.....
Online tabloid covering,gossip, crime,scandal,terror and odd news from around the world.

baby left with 'devil horns'after an operation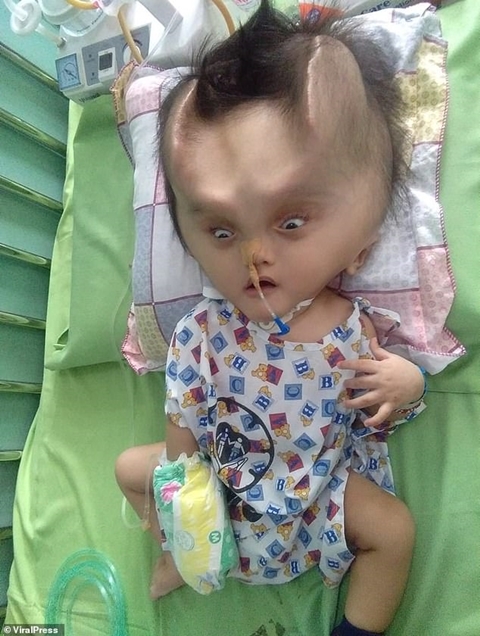 A toddler in the Philippines born with a rare condition has been left with a misshapen skull which looks like 'devil horns after an operation to reduce pressure on his brain. According to reports,22-months old Clyne Solano was born with a condition known as hydranencephaly,which meant he had a small brain and fluid inside his head. The Philippines born Clyne,underwent an operation in March this year to relieve pressure on his brain. But unfortunately, part of his skull collapsed where his brai hadn't formed,leaving ridges on his head that resembled 'devil horns'. with his condition, he can only be fed through a tube and has a pipe inserted into his airways to help him breathe.
Created at 2018-11-15 01:19:35
Back to posts
UNDER MAINTENANCE
Meet pretty romantic girls you never met before,who're ready to make your day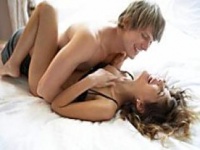 click Here
Need cheap domain name and 24/7 reliable blog or web host services that gives you more than you paid for?
DomainKing
is just the place.And you can pay with the local currency too.