.....news as it happend.....
Online tabloid covering,gossip, crime,scandal,terror and odd news from around the world.

Quote of the day...."The best way to keep your friends is not to give them away."
Rapists increasingly using dating apps,social media to lure victims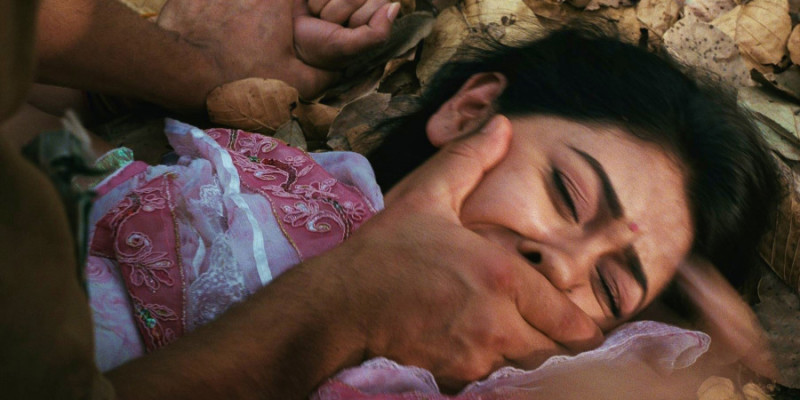 DALLAS:A 20-year-old woman planned a dinner date with a guy she met online. According to reports,he picked her up at Grand Prairie and they chatted on the way to Dallas. On reaching Mockingbird Lane,he drove behind some buildings. "Where are we going?"she asked. Suddenly,the man went from "normal to just snapping out of nowhere,"the woman later told police. He pulled over by a warehouse,threatened her with a Taser and raped her,according to an arrest warrant affidavit. Police said the suspect,Jesus Madrid-Dubon,27,is among a growing number of predators who use social media and dating apps such as Tinder,Kiki,PlentyOfFish,MocoSpace and MeetMe to prey on unsuspecting women. Madrid-Dubon has been charged in connection with four 2014 rapes in Dallas,including the Grand Prairie woman's in January last year.
Created at 2016-02-02 06:00:52
Back to posts
UNDER MAINTENANCE
Meet pretty romantic girls you never met before,who're ready to make your day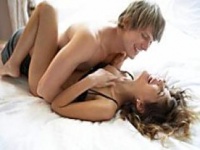 click Here
Need cheap domain name and 24/7 reliable blog or web host services that gives you more than you paid for?
DomainKing
is just the place.And you can pay with the local currency too.