.....news as it happend.....
Online tabloid covering,gossip, crime,scandal,terror and odd news from around the world.

Quote of the day...."Everything that is beautiful and noble is the product of reason and calculation."
Boko Haram kills hundreds in Borno village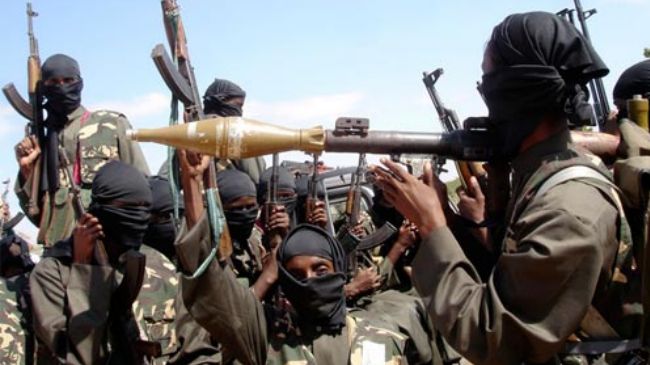 NIGERIA:The Nigeria-based terrorists group,Boko Haram on Saturday night January30,in a deadly attack on Dalori village in Borno state,north-east,Nigeria killed 70 people. According to the Nigerian army,the terrorists attacked the small village using different means to kill the innocent villagers. Eyewitnesss said the terrorists came in two Gulf cars,motobikes,and opening fire and setting houses ablaze. And on Sunday afternoon January31,the group struck the community again. Three suicide bombers at different areas in the community blew themselves up,killing 35 people which brought the total numbers of casualities to 105 dead and several others seriously wounded. However,the state deputy governor Usman Durkwa who visited the Maiduguri Specialists Hospital directed the hospital authorities to treat all the victims on the accounts of the Borno state government.
Created at 2016-02-01 07:07:14
Back to posts
UNDER MAINTENANCE
Meet pretty romantic girls you never met before,who're ready to make your day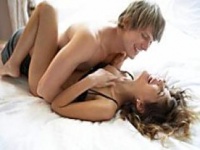 click Here
Need cheap domain name and 24/7 reliable blog or web host services that gives you more than you paid for?
DomainKing
is just the place.And you can pay with the local currency too.