.....news as it happend.....
Online tabloid covering,gossip, crime,scandal,terror and odd news from around the world.

2007 Meredith Kercher killer accused,Rudy Hermann Guede speaks out.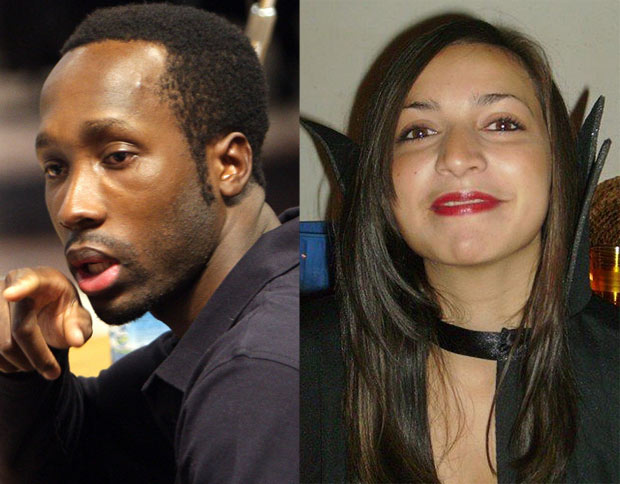 ITALY:The 2007 Meredith Kercher killer accused,Rudy Hermann Guede has broken his silence. Rudy Guede,the Ivory Coast born,Italian-raised man currently serving 16 years in prison for the murder and sexual asault of Meredith Kercher has finally spoken up,proclaiming his innocence. He said his conviction was an act of racier discrimination,and pointing a finger at Amanda Knox and her then boyfriend,Raffaele Sollecito. Knox and Sollecito were initially charged with the 2007 murder of Kercher in Perugla,Italy. But Guede became a suspect in the murder after his bloody pslm print was discovered at the scene of the stabbing by the authorities. Guede fled to Germany where he was arrested trying to board a train without a ticket.He was immediately extradicted back to Italy. During his trial,witnesses testified that Guede was prone to excess and was often drunk and used drugs including cocaine,and would hassle girls stealling their handbags.
Created at 2016-02-01 05:04:51
Back to posts
UNDER MAINTENANCE
Meet pretty romantic girls you never met before,who're ready to make your day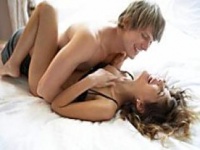 click Here
Need cheap domain name and 24/7 reliable blog or web host services that gives you more than you paid for?
DomainKing
is just the place.And you can pay with the local currency too.