.....news as it happend.....
Online tabloid covering,gossip, crime,scandal,terror and odd news from around the world.

Mom stabbed to death her three children with a kitchen knife.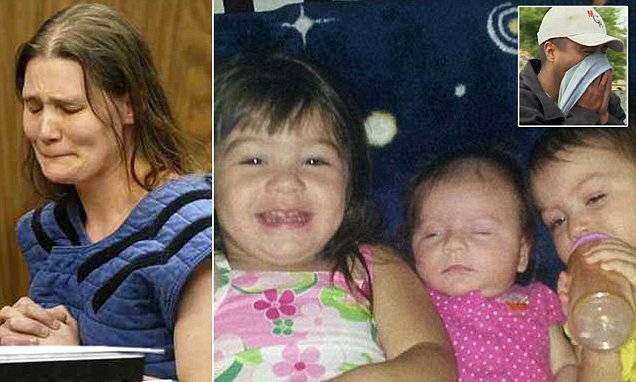 CALIFORNIA:A 32-year-old California mom Caro Ann Coronado had been found guilty with the stabbing to death of her three daughters with a kitchen knife. Coronado was found covered in blood on a bed beside her lifeless children inside their working-class house south of LAX Airport on May 20,2014. Coronado had killed her two-year-old Sophia,16-month-old Yazmine and 2-month-old Xenia before injuring herself with self-inflicted stab wounds prosecutors said. However,four months after the crime,Coronado pleaded not guilty by reason of insanity.But a judge found she was sane at the time of hideous crime. She was however convicted of three counts of first degree murder late last year after a bench trial,and was sentenced to life jail. The motive of the gruesome murdering of the kids was not known,but prosecutors believed Coronado may have wanted to revenge on her husband who told her he was considering divorce.
Created at 2016-02-03 01:26:21
Back to posts
UNDER MAINTENANCE
Meet pretty romantic girls you never met before,who're ready to make your day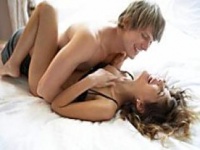 click Here
Need cheap domain name and 24/7 reliable blog or web host services that gives you more than you paid for?
DomainKing
is just the place.And you can pay with the local currency too.